Real Estate Concierge
& Sales Services
Serving Attorneys, Senior Care Providers, and You
Offices in Montana and California
Connie Page Properties provides "services before the sale", with expertise in estate and trust sales, and real estate issues related to family and probate administration in Montana.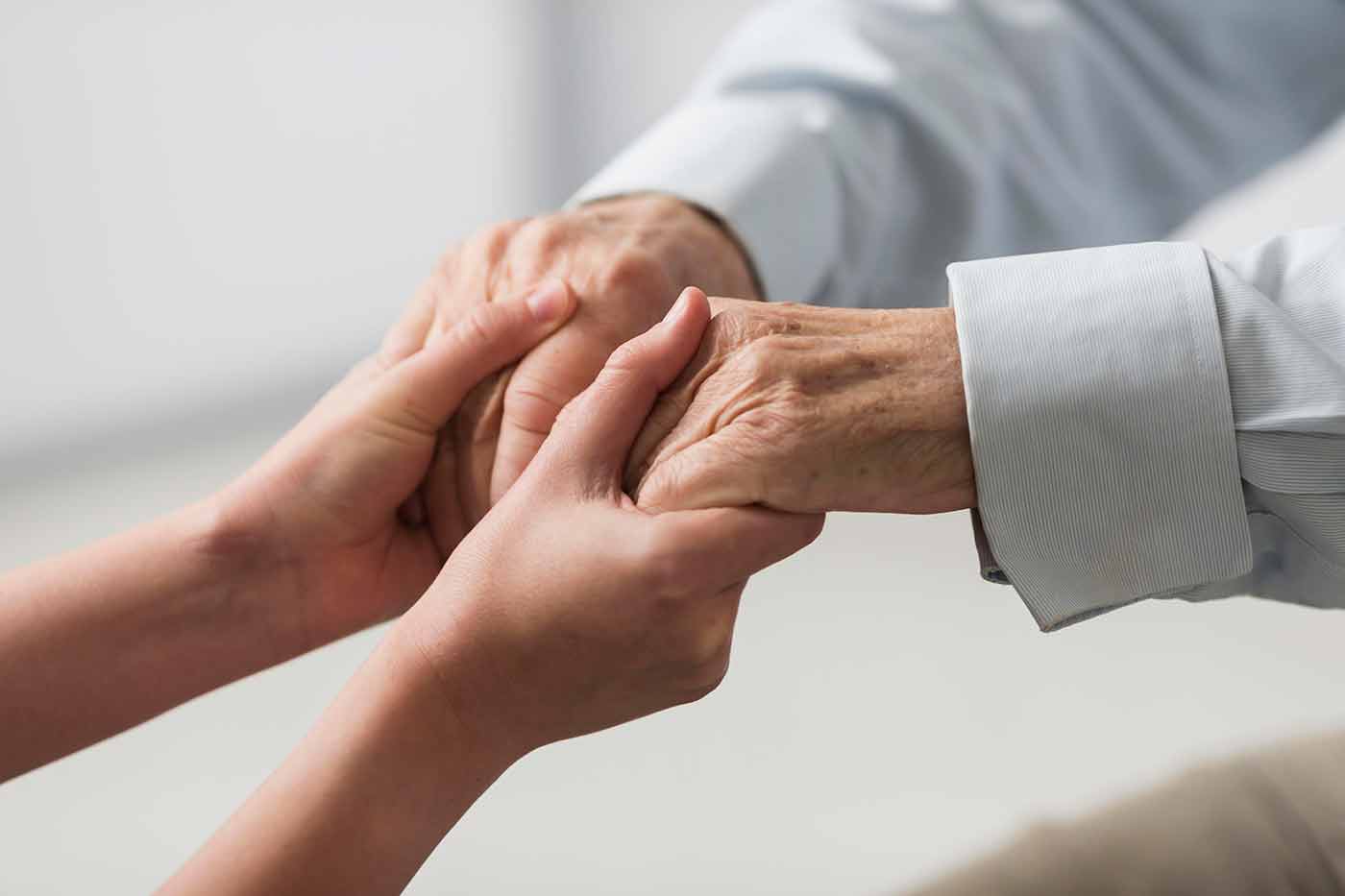 Senior Services
From general information to a personalized plan, Connie Page is here to help navigate the often uncharted territory of finding the best Senior Living options for your loved ones, whether they are looking to right-size to a smaller home or need a referral to a placement coordinator to find the best independent or assisted living community.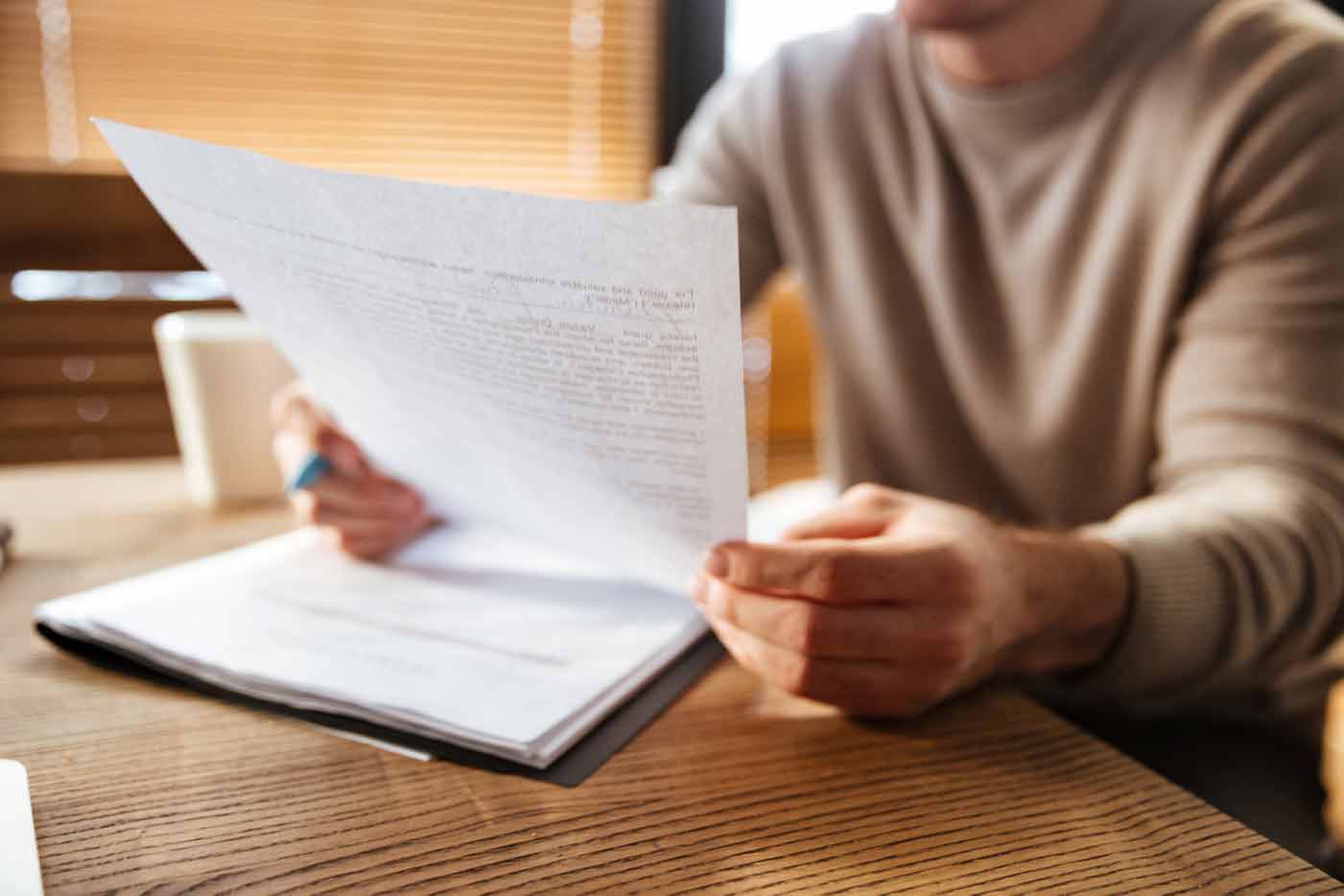 Trust and Probate Real Estate Sales
The probate process can leave you exhausted and overwhelmed. We are certified trust and probate real estate specialists, committed to helping our clients make the best decisions and guide them through every step of the trust and probate administration process.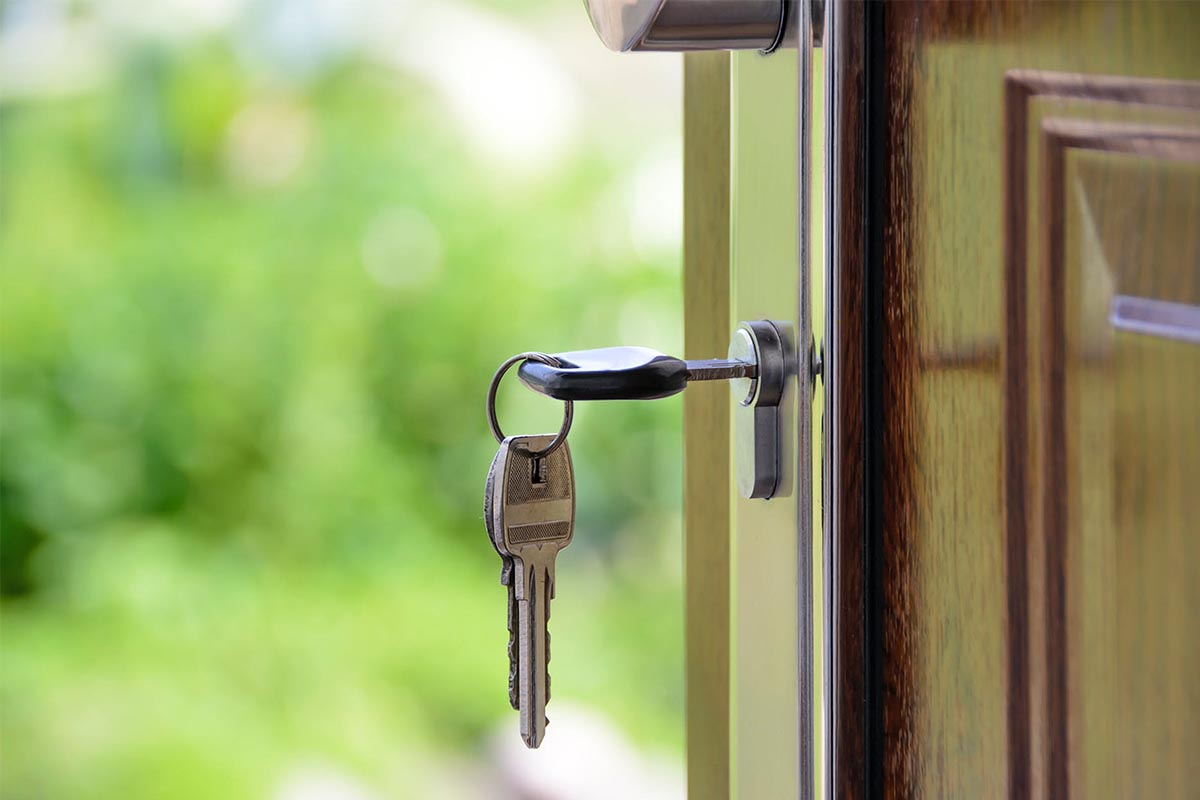 Traditional Buying and Selling
Whether you're looking for your next dream home, or you need to sell your home, we can help simplify the process and guide you from start to finish.